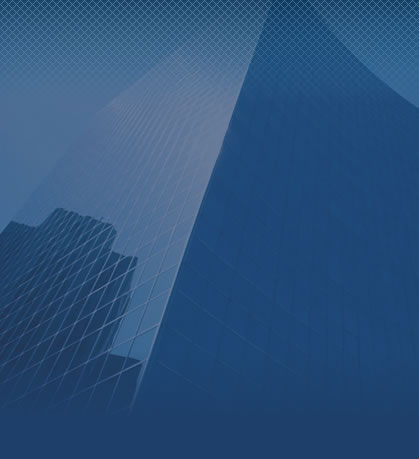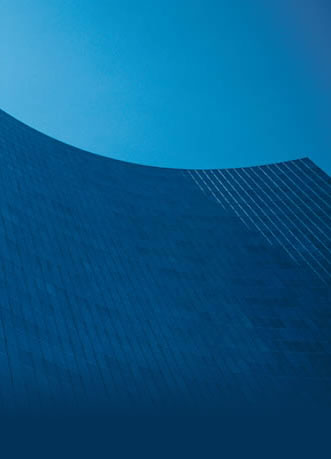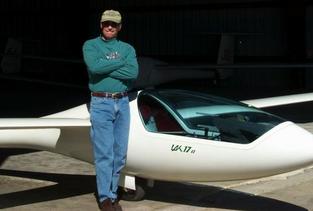 Education: Bachelor of Architecture, Texas Tech University

Position: Owner

History:  Founded Partners in Architecture. Serving as Managing Partner for twenty years overseeing and designing private, commercial and institutional projects across the USA and four continents before selling to my partners to spend more time with family and to pursue personal architecture goals, real estate investment and development.

In addition to architecture, I am a commercially certificated pilot licensed to fly single-engine and multi-engine aircraft as well as gliders.  I am also an FAA Certified Flight Instructor.

I also volunteeer my time with the Civil Air Patrol, auxillary to the United States Air Force.  Rank: Major  Position: Director of Pilot Standards and Evaluation for the Texas Wing.